Logo Design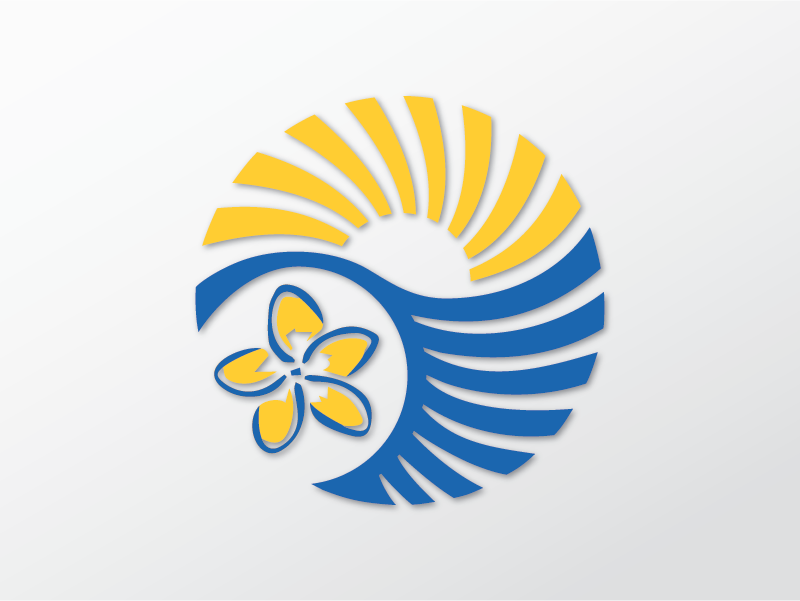 First impressions are extremely important, specially, when it comes to capturing your clients and customers' attention. Effective branding and the right company logo can go a long way to helping you build brand loyalty between you and your customers. A good company logo implemented successfully as part of your stationery design, can deliver your message clearly, establish and reaffirm your credibility, connect with your existing and potential customers on an emotional level, and motivate them to buy.
Kim strives to bring you great looking logo designs and branding that will cause a positive impact on its viewers. She works to design you a logo that is unique, recognizable, eye catching and most importantly custom made to your company's needs.
Tahitian Gardens Logo
In the process of redesigning the website for Tahitian Gardens Condominiums, I created a...