Print Design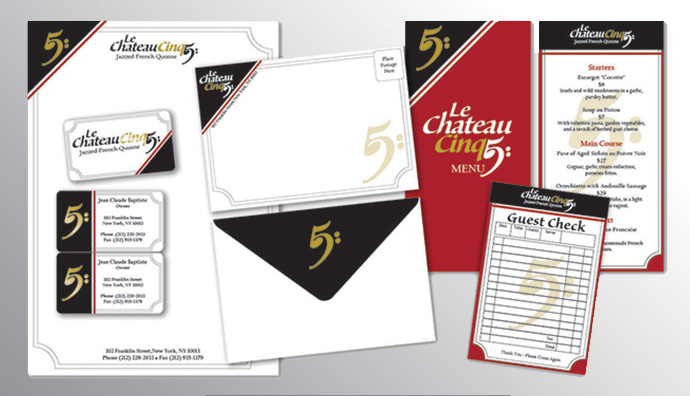 Letterhead design is more than a single sheet of 8 1/2″ x 11″ paper with your logo and business address placed ambiguously on the page. It's your business. Every time you send out a piece of correspondence it should say more than what's written or typed on the page. It should visually communicate your corporate image, mission, and goals in a professional manner.
This is accomplished by expanding on the theme of your business logo design in such a way that reminds clients and potential customers of your professional and reliable services. Kim is available to design letterhead, business cards, envelopes, fax sheets, compliments slip, thank you cards, and note slips — individually or as a complete business stationery system.
A professionally designed company brochure is an essential part of your marketing collateral. It is an opportunity to impress potential customers with your capabilities and the professionalism they can expect when they choose your company. However, a poorly designed brochure that does not project a professional image compromises your company's image, professionalism and the likelihood of acquiring that customer. Kim can create the solution you need to ensure that your brochure effectively presents your company as the superior choice in your target market.
Britewash Printed Brochure
Brochure design for Britewash Laundry Powder.  Goal:  Create a brochure for an...
Printed Halloween Party Poster
Poster design for upcoming Halloween party.  Goal:   Design a professional-looking,...