Web Design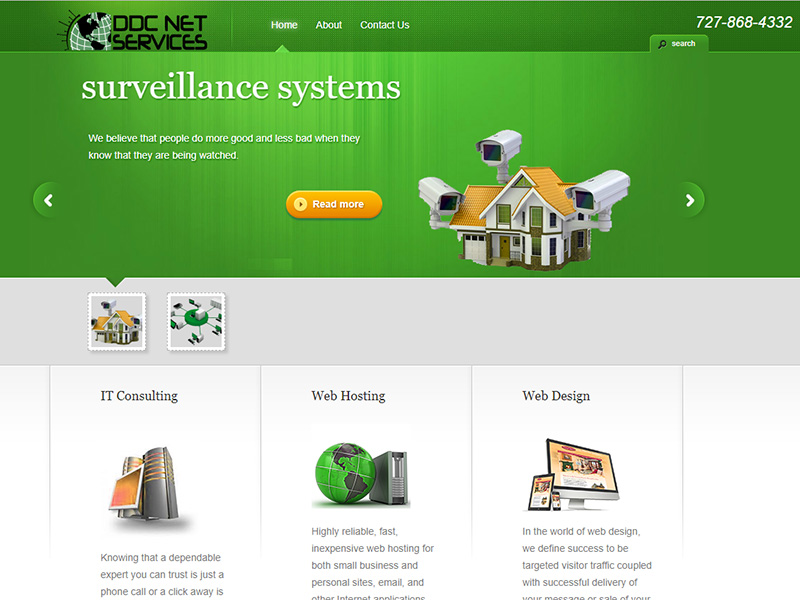 Whether big or small, your business needs to have a strong website that would give a detailed overview about its services. To create a lasting impression, a website should be creative, focused and interesting. A bad design can confuse your customers and drive them away.
We create websites that are not just creative but also give complete insight about your business and services. While working on your website, we take your needs and requirements into consideration. We will create a visually attractive and credible website that emphasizes your business processes and creates interest in the product and services. KPS Design creates customized website designs that assure strong web presence.
Tahitian Gardens Website
Website created for Tahitian Gardens Condominiums in Holiday, FL.  This community needed...